Commercial Mushroom/food/rice dryer Machine
Products Visitors:1640
Products description:
Features of mushroom dryer machine:
1.wide application,suit for drying dehydration of raw material in pharmaceutical, chemical, foodstuff, industry.
2.The machine is made of composite insulation board,it's heated by infrared tubular electric heating element and blown by exhaust fan.
3.The temperature is controled by microelectronic temperature contronller.
4.It's widely used to dry edible mushroom,vegetable and food etc.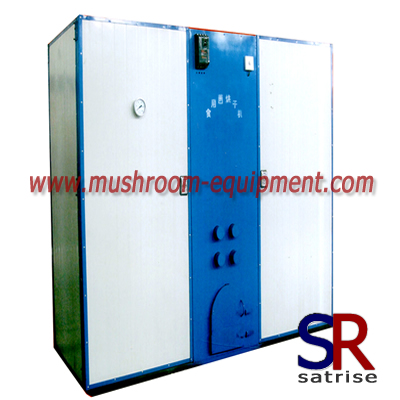 New Products
Relative Keywords
You may also be interested in:
Business Type: