Filter bag for mushroom spawn
Products description:
When you grow mushroom, you must adopt the plastic bag for growing. In view of different mushroom type, it request for different bag.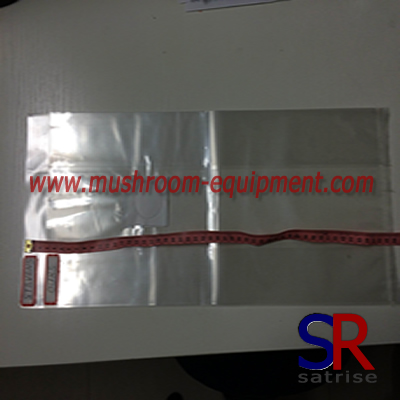 In order to meet mushroom grower's demand, we design and promote out this model type: polypropylene filter bag .Its dimenson: 6 cm gusset width, 20 cm bag width and 45 cm bag length. Meanwhile we can also design the right bag filling machine for this model bag.
New Products
Relative Keywords
You may also be interested in:
Business Type: