Hot sale mushroom growing logs
Products Visitors:2529
Products description:
We have our own growing base and factory and have been exporting various kinds of mushrooms for many years. Now we can also supply you compost and spawn of following mushrooms:
Shiitake, pleurotus eryngii, shemeji, oyster, agaricus, enoki, stropharia, lepista nuda and other type of mushrooms logs. We have seeds inside the bags so that mushrooms will grow within a couple of days when arriving your area.
In the meantime, we can provide technical support and service for mushrooms growing. And we also provide growing equipments, tools and designing of growing shed.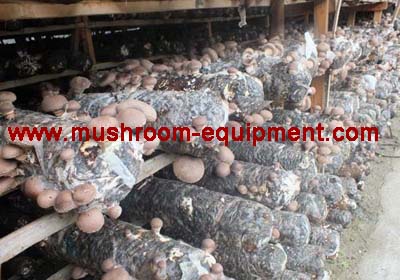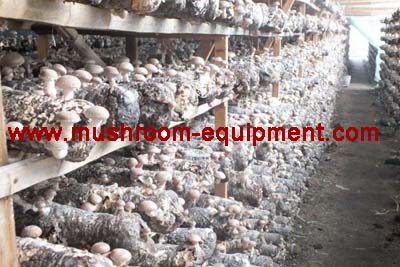 New Products
Relative Keywords
You may also be interested in:
Business Type: