Industrial Ultrasonic Humidifier
Products description:
Ultrasonic humidifier adopts high frequency oscillation (the vibration frequency is 1.7mhz, which is beyond the hearing range of human). Through high frequency resonance of atomized film, water is thrown off the water surface to create a naturally flowing water mist.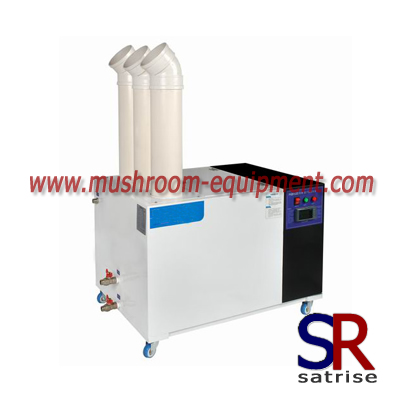 Small volume, high humidifying strength, low power consumption, good control performance, small fog particles and even;May be sterile, high unit price, short service life;There are certain requirements for water quality.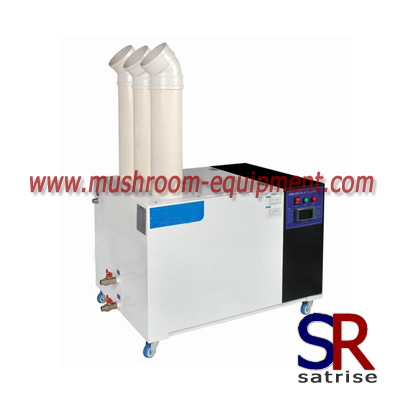 New Products
Relative Keywords
You may also be interested in:
Business Type: