Packing machine for mushroom/Mushroom growing bag
Products Visitors:2251
Products description:
Packing machine for mushroom/Mushroom growing bag
1. automatic mushroom growing bag filling machine is for filling the growing bag of mushroom,agaric,gold mushroom and other kinds of edible fungus.
2. it is with high efficiency to reduce the labor intensity, it is a best choice for the edible fungus factory.

3.Through adjust the sleeve ,the filling bag height can be 15- 40cm and the filling bag width can be 15-25cm.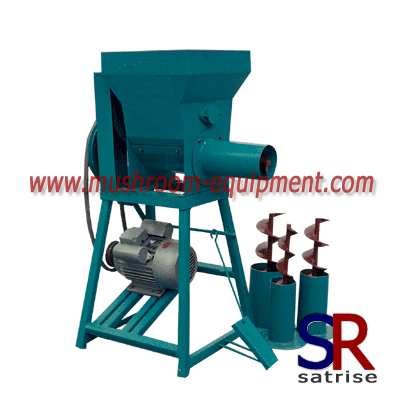 New Products
Relative Keywords
You may also be interested in:
Business Type: