Professional mushroom growing bag filling machine
Products Visitors:1697
Products description:
The feature of mushroom cultivate bag filling machine
1, the shape tidy, compact design, all accessories are equipped with modular, and be strengthened and can be any replacement, which will facilitate repair.
2, intelligent process control, integrated electronic circuitry, wiring with a plug leads, easy to use, you can use only one socket is powered operation.
3, the high suction large diameter electromagnetic clutch disc,clutch bags than the average more than 80% increase suction force, pull fast, sensitive and strong, more suitable for high intensity use.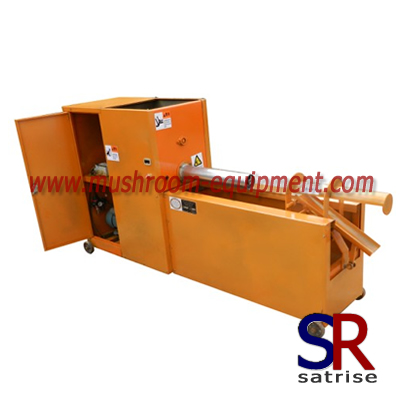 New Products
Relative Keywords
You may also be interested in:
Business Type: