autoclave steam sterilizer for sale
Products Visitors:1392
Products description:
The autoclave steam sterilizer mainly apply for food industry, mushroom industry and medical industry etc.As a sterilizer producer, we can supply you round model and rectangle model.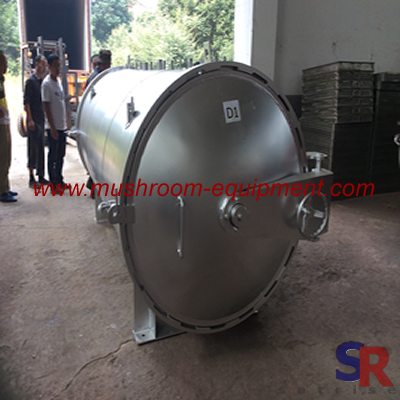 For sterilizer material, both carbon steel. But due to pressure difference, round model: 8mm carbon steel ; rectangle model:10mm carbon steel.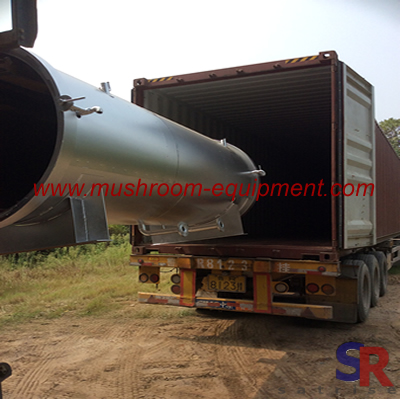 The round model detail: 1.2m diameter and 3.0m length. The inner capacity: 3.4m3. Steam sterilize type and gas boiler source. Of course, the sterilizer also can be customized as request.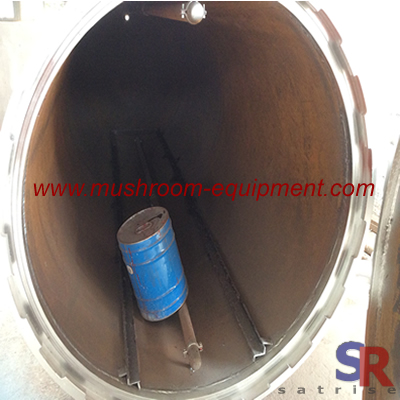 New Products
Relative Keywords
You may also be interested in:
Business Type: