automatic mushroom picking lorry
Products Visitors:3414
Products description:
The picking lorry will be widely apply for mushroom farm. When mushroom harvest,the worker must go up the rack and pick up the fresh mushroom.The lorry platform can lift the worker to the right location.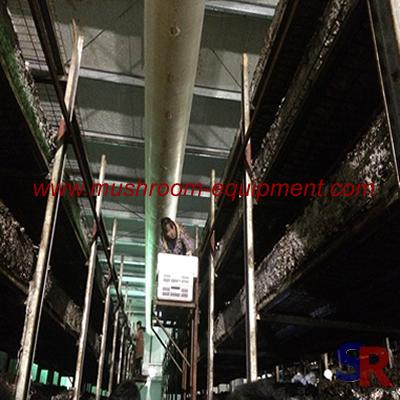 In view of operation difference, there are three different model: 1. Automatic model 2.Semi-auto model 3.Manual model.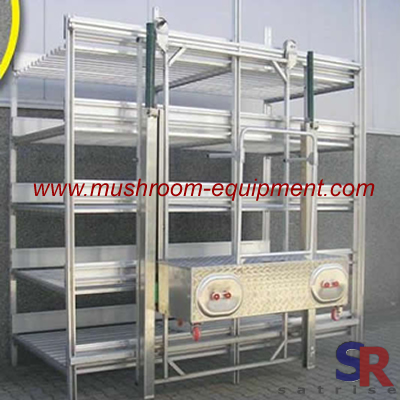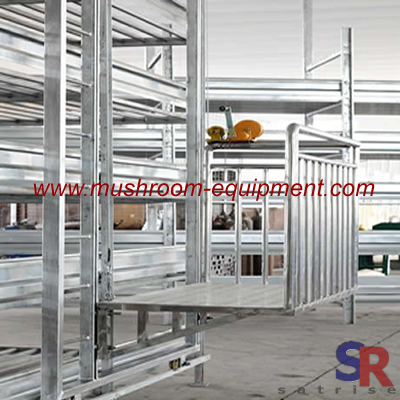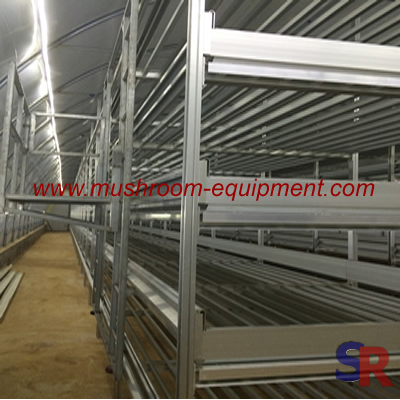 New Products
Relative Keywords
You may also be interested in:
Business Type: