buy mushroom air condition Ultrasonic humidifier
Products Visitors:997
Products description:
According to different application, there are family humidifier, commerical humidifier,industrial humidifier etc; According to different work principle, there are centrifugal humidifier, ultrasonic humidifier, split type humidifier etc.

But in mushroom industry, ultrasonic humidifer is popular and widely used in mushroom growing room. It can keep 95% humidity and offer a good grow condition for mushroom.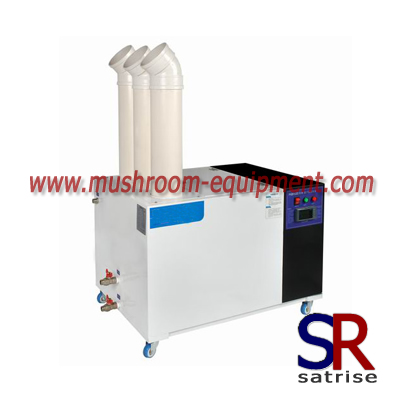 Humidifier capacity:3kg/hour,6kg/hour,9kg/hour,12kg/hour,15kg/hour,18kg/hour,21kg/hour,24kg/hour. When we confirm the humidifier capacity, we should consider the grow room condition, such as width, height and length etc.
New Products
Relative Keywords
You may also be interested in:
Business Type: