buy mushroom autoclave steam sterilizer
Products Visitors:981
Products description:
The features of the mushroom autoclave sterilizer:
1. Air inside sterilizer for mushroom is replaced by steam. This kind of sterilizer has particular pipeline design and advanced control programs, which ensure quick heating, good penetrability and effect of sterilization well as saving energy.

2. Sterilizer for mushroom has characteristics of advanced technology, flexible settings, easy operation, and
3. high degree of automation. You can set different parameters Main parts of the sterilizer for mushroom are imported, which ensure low fault rate.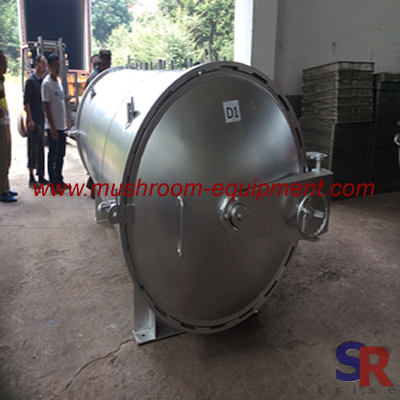 New Products
Relative Keywords
You may also be interested in:
Business Type: