coal steam boiler
Products Visitors:3256
Product Name:coal steam boiler
Package:Packed in wooden box
Size:0.45*0.45*0.1m
Model:XTSB
Products description:
According to its heat source difference, there are coal steam boiler,oil boiler,gas boiler and wood boiler.In the whole boiler systems, the steam coal boiler cost is lowest.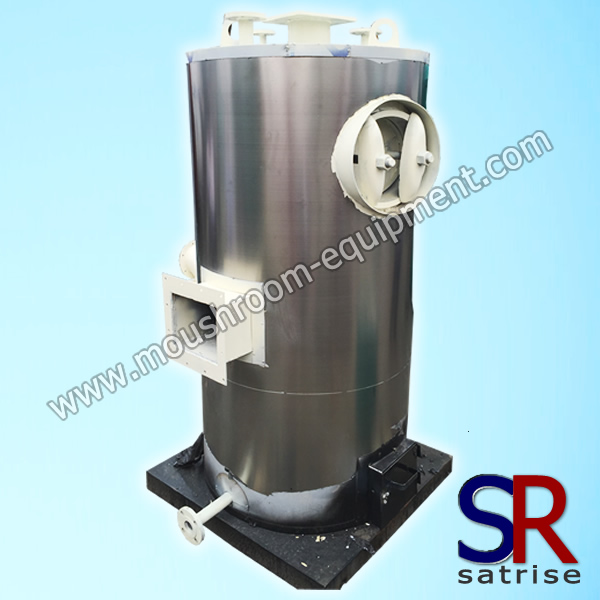 Coal steam boiler has different types. There are vertical coal boilers and horizontal coal boilers.Due to coal effective availability,the coal boiler efficiency will be low,but this coal steam boiler design is popular.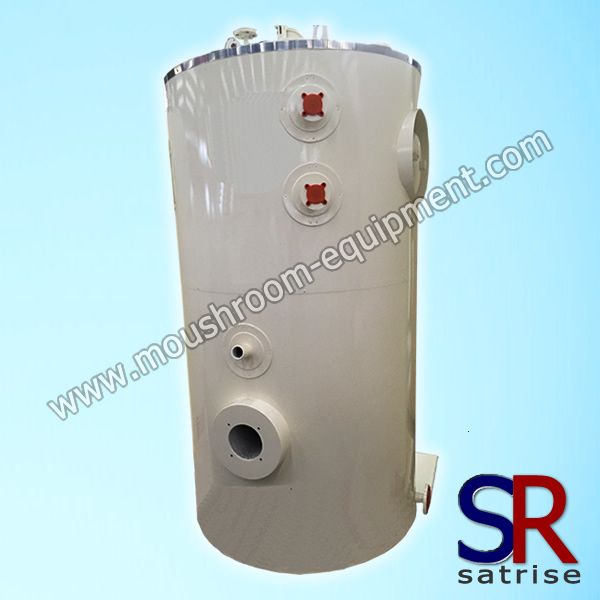 As mushroom equipment manufacturer, we can supply the lndustrial steam boilers for sale.And the capacity has 0.5t,1.0t,2.0t,5.0t etc. Meanwhile, it can be customized according to actual condition.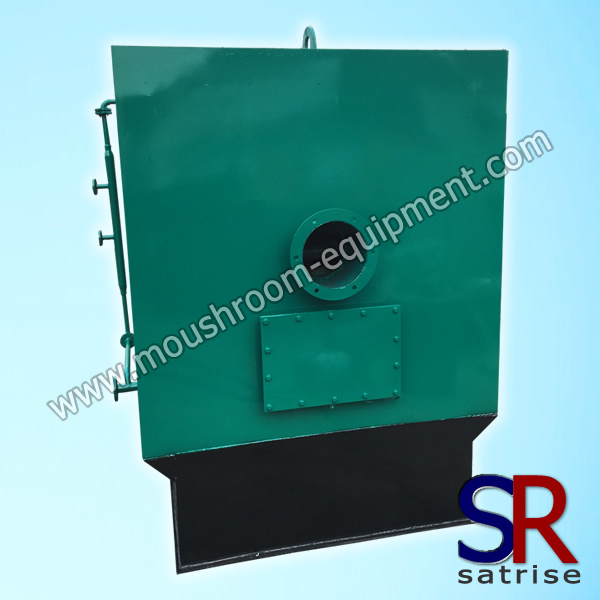 New Products
Relative Keywords
You may also be interested in:
Business Type: