compost turner for sale
Products Visitors:1445
Products description:
The compost turner mainly to turn over the compost and make sure it wet or fermentation completely. As a compost turner supplier ,there are oil motor source and electric source etc according to its motor difference.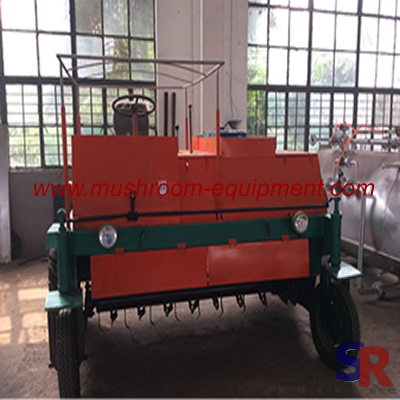 In big farm, the compost turners are popular and most farmer like it. The turner can be customized as client's request. As usual , the working width is 2000-3200mm, but load problem, 2000mm model much popular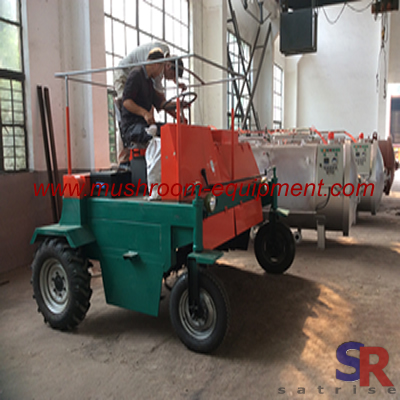 The compost turner can turn 400-500 cubic meter each hour and improve the working efficiency.Low cost and easy operate.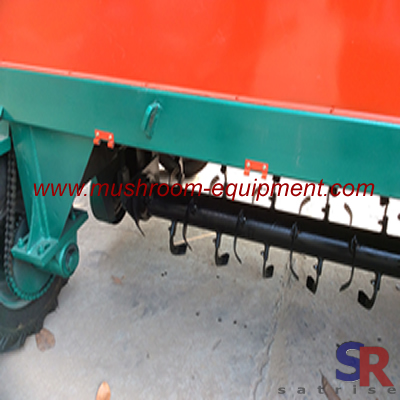 New Products
Relative Keywords
You may also be interested in:
Business Type: