ganoderma lucidum packaging machine
Products Visitors:1135
Products description:
Ganoderma powder packaging machine equipped with measuring configuration can be done automatically measuring, bag making, filling, sealing, printing, batch number, production date, validity, counting packaging process, and a series of work, can according to the different needs of customers, choose the rounded bags, flat pockets, sawtooth mouth mouth, thread, such as style, which can realize back seal, three edge sealing, four autoregulating, even bags, etc.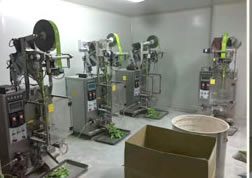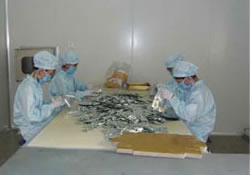 Packaging machine is suitable for measuring mass generated upon maturity of lingzhi only liquid and illiquid powder, granular and small particles, such as notoginseng powder, GLS, ganoderma powder, licorice powder, solid drink, cocoa powder, ginseng powder, broken wall ganoderma lucidum powder, astragalus root, rhizoma gastrodiae powder, black fungus powder, wheat flour, lotus seed powder, powder, the health care in the powder, almond powder, etc.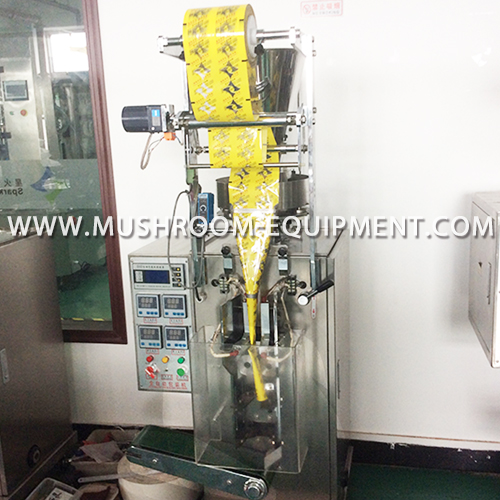 Powder weighing head, film release structure, microcomputer control system, cross seal cutting knife, back seal system, small finished product delivery system, etc., can be equipped with automatic screw feeding system according to the requirements, realizing the automatic feeding, automatic packaging, measurement, marking and other processes of ganoderma spore powder.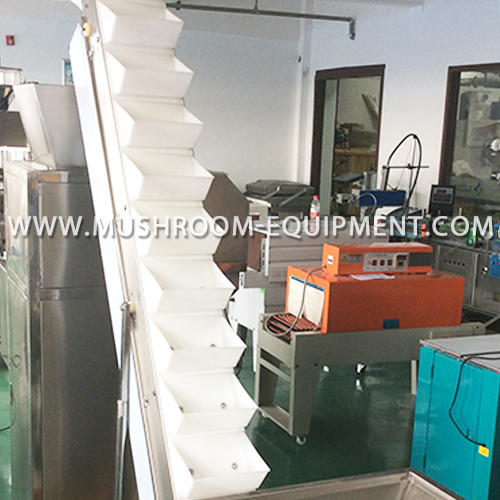 Sporangium powder automatic packaging mechanism bag system adopts step motor subdivision technology, high precision, error less than 1 mm.Automatically print batch number or production date, cut and tear easily on packaging products, all parts that contact with the packaging materials are made of stainless steel or non-toxic materials.Rotary cutting knife, fast packaging speed, four way heat sealing device control, two side each seal can be individually adjusted;Good thermal balance, ensure sealing quality, suitable for a variety of packaging materials.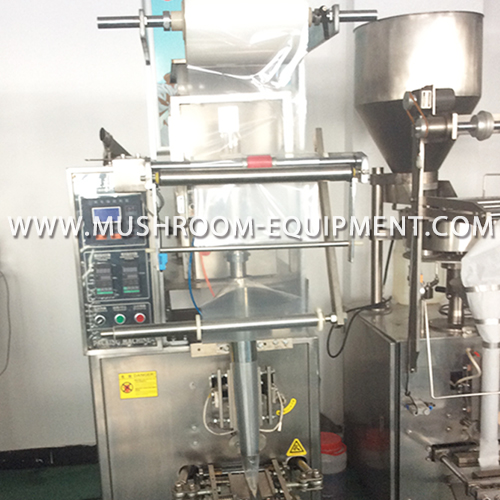 New Products
Relative Keywords
You may also be interested in:
Business Type: