gas-fired steam boiler
Products Visitors:1823
Products description:
The gas steam boiler is a horizontal fast-loading internal combustion three-return fire tube boiler.The wet back structure of offset furnace is adopted. The second and third return smoke pipes are washed by high-temperature flue gas successively.The boiler is fitted with a movable front and rear smoke box cover to facilitate boiler maintenance.The boiler is equipped with advanced technologies, such as automatic combustion proportional regulation, automatic feed water regulation, program start and stop, automatic operation, etc., and has automatic protection functions such as high and low water level alarm, extremely low water level, ultra-high steam pressure and extinguishing.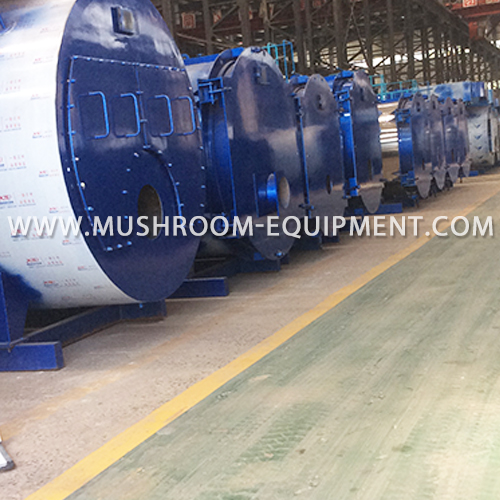 The boiler has the characteristics of compact structure, safe and reliable, simple operation, quick installation, less pollution, low noise and high efficiency.
Fuel: fuel oil, gas.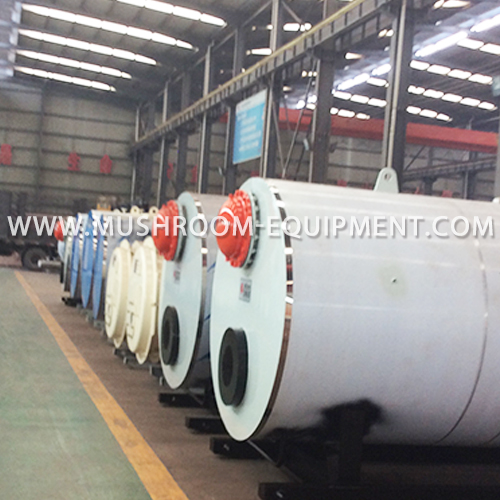 Scope of application: food processing, printing and dyeing, pharmaceutical products to provide production steam, medical institutions to provide disinfection steam, other enterprises, hotels to provide steam heating, but also through the heating water tank to provide hot water
.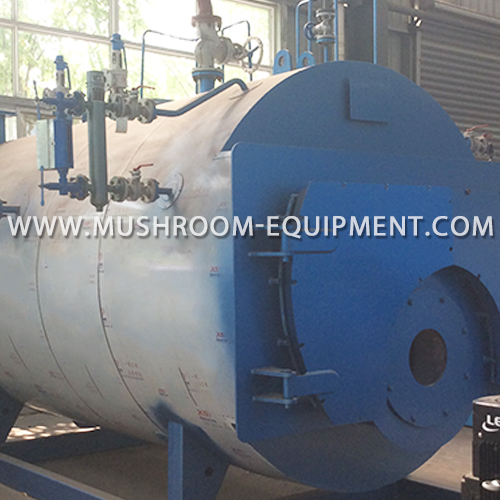 Protection device
1. Real-time monitoring function of water level: equipped with electronic water level detection device, real-time monitoring of boiler water level.
2. Time setting function: the user can set the starting and stopping time of the boiler freely according to needs.
3. Leakage protection function: after the control system detects the leakage of electric heating elements, the power will be cut off automatically.
4. Water shortage protection: when the boiler is short of water, cut off the control circuit of the burner timely to prevent the burner from dry burning and damage, and at the same time, the controller issues water shortage alarm instructions.
5. Abnormal power protection function: the boiler will stop running immediately.
6. Overpressure interlock protection: when the pressure in the boiler exceeds the set value set by the user, the burner shall be prohibited from working and alarm shall be given.
7. Multiple safety protection including pressure controller, water level alarm, safety valve and extremely low water level alarm.
8. Complete gas valve set and protection system: provide complete gas valve set and accessories from filter, pressure regulating valve, solenoid valve, etc. to ensure the safety of gas.
9. The flue gas monitoring device can automatically monitor the flue gas temperature of the boiler and more conveniently control the burning condition of the boiler.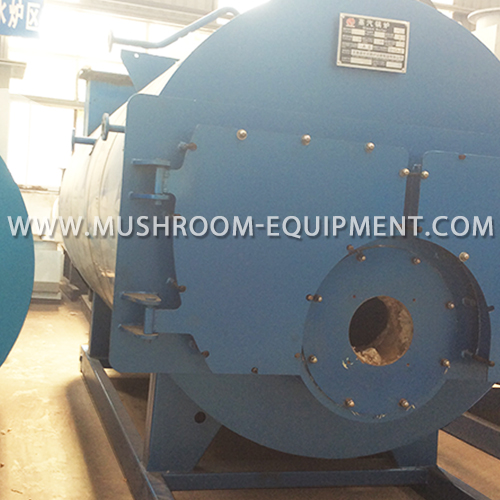 New Products
Relative Keywords
You may also be interested in:
Business Type: