how to grow mushrooms on a log
Products Visitors:1877
Products description:
It's busy season and harvest for shiitake mushroom.As a shiitake mushroom log supplier, we can supply you the mushroom grow log.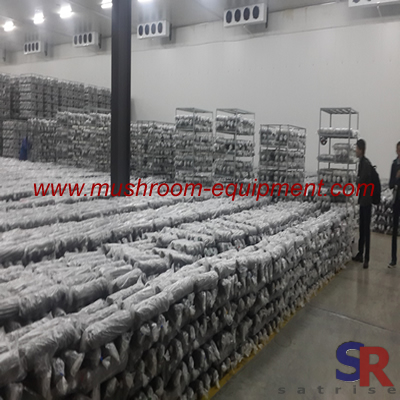 How to grow mushroom on a log? For grower, it's easy to cultivate and only order the log from us. After you get it, manage it only for one week. And you will get harvest. Maybe you only need to invest the grow room facility.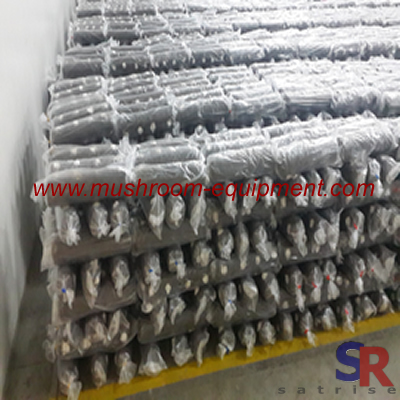 New Products
Relative Keywords
You may also be interested in:
Business Type: