liquid spawn inoculation gun
Products Visitors:1851
Products description:
This model inoculation gun is mainly to connect liquid spawn fermentation cylinder. After spawn cultivated well, the worker can do inoculation job with this inoculation tool. It's easy to operate and high working efficiency. This model inoculation gun can fix inoculation quantity.10ml at most.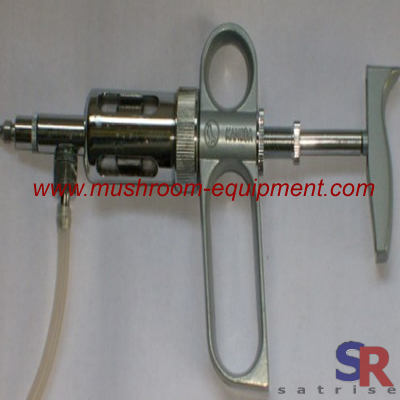 In addition, there are some other inoculation tools. Any further question,please make us know it.
New Products
Relative Keywords
You may also be interested in:
Business Type: