mushroom bag clamp
Products Visitors:3551
Products description:
The bag clamp is made of polypropylene and high temperature resistance.It's designed specially for mushroom grow bag. After you fill compost into the bag,the clamp will be covered on the bag .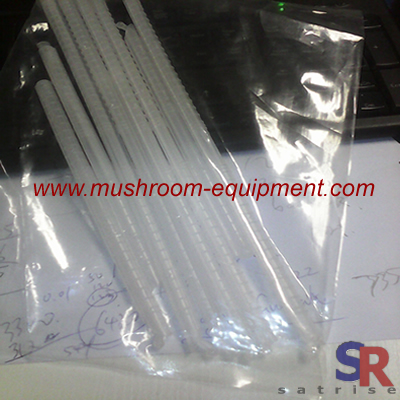 We also called this model clamp into sealer bag machine.Because it will replace the sealing process with machine and can be re-used. In view of different width of filter bag, there are only two models of clamp, 19 cm length and 28 cm length.
When you choose less than 18 cm width filter bag, the 19 cm clamp can be ok; When you choose more than 19 cm width filter bag, the 28 cm clamp will be ok. Now 200*120*450mm filter bag is popular, 28 cm clamp is your best choice.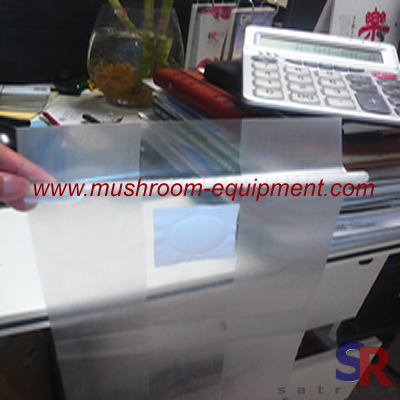 Any further question,please feel free to make us know it.Sample is available.
New Products
Relative Keywords
You may also be interested in:
Business Type: