mushroom filter bag
Products Visitors:2288
Products description:
This model bag is made of polypropylene and autoclave sterilize. Popular model : 20*45cm . After filling compost, its dimension is 20*12*15cm. As you know, the USA filter don't need fill full of substrate.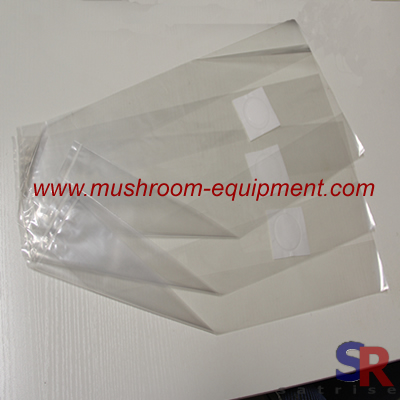 Of course, we can also customize another dimension. Like 13*47cm, 20*47cm , 20*55cm etc. If you have request , please feel free to make us know, willing to produce the bag as your order request.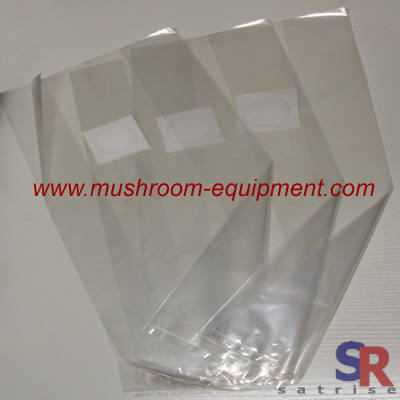 In addition, we can also offer you the right model bag filler apply for this bag.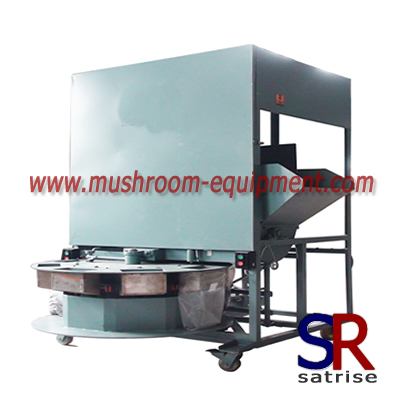 New Products
Relative Keywords
You may also be interested in:
Business Type: