mushroom inoculation stick
Products Visitors:1986
Products description:
The inoculation stick is made of plastic material and high temperature resistance. Common dimension: diameter, 1.6cm,1.8cm,2.0cm and 2.5cm ; length, 9cm,12 cm,13cm,15cm,16cm,18cm and 20 cm etc. Other can be customized as order.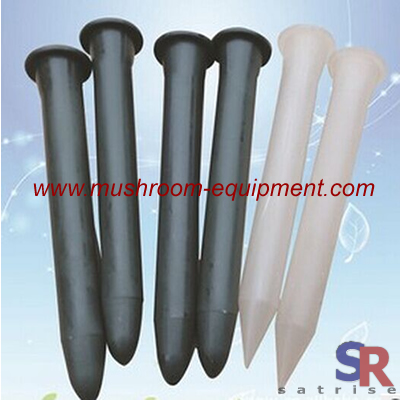 Operation mothed:After compost fill into bag, insert the inoculating stick into the bag. Through the sterilization process, move out of the stick after it cooling. After then, inoculate the spawn and seal the bag. Put the compost bag into cultivation room.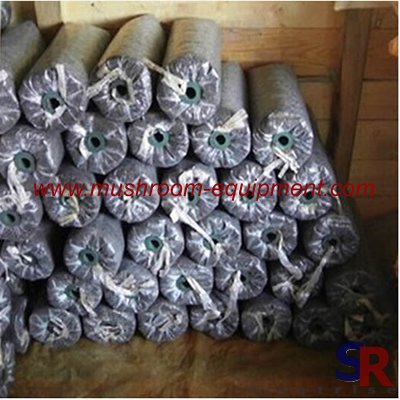 As usual,the inoculation stick can be re-used and have 5 year lifetime.But please note, clean the stick and dry it after useage.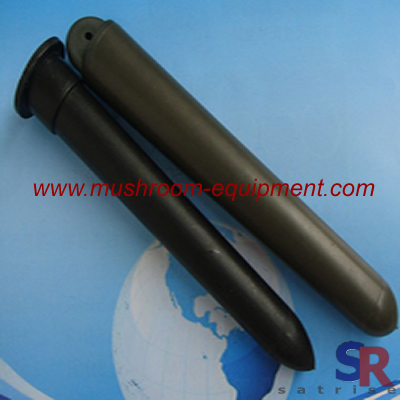 New Products
Relative Keywords
You may also be interested in:
Business Type: