mushroom wood crusher mushroom wood crusher
Products Visitors:1040
Products description:
Specifications
1. Sawdust crusher is a new type wood working machine, it can make the raw materials such as wood, wod chips, wood block, branch into sawdust in one process.
2. Less investment, low energy consumption, high productivity, good economic return, convenient usage and maintenance etc.
Applications
1. Widely used for various materials, such as cornstalk, beanstalk, wheat-straw etc.
2. Corn, sorghum, rice, soybean and other food.
3. Water damage soybean, fresh sweet potato, fresh potato, Chinese prickly ash and Chinese herbal medicine, etc.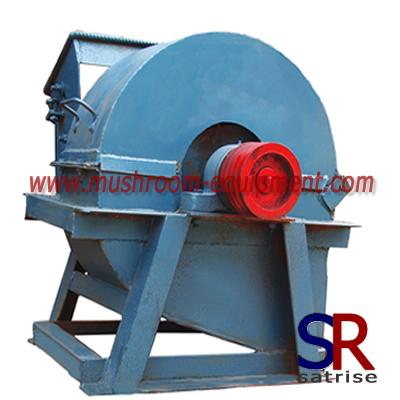 Advantages
Sawdust material can be effectively crushed in the chamber, when crusher is working. This fiber crusher has advantages of high capacity, low energy cost, high efficiency,
average output size, light noise, no pollution to environment, easy handing and maintenance.
1. This crusher's capacity is influenced by material physical properties, way of material input, input material size and working condition.
2. Our company aims to provide the best products and most ideal economic solution.
3. Our engineers will provide technical support at any time, and we hope to build a long term partnership with you.
New Products
Relative Keywords
You may also be interested in:
Business Type: