polypropylene bag with filter
Products Visitors:3235
Products description:
In order to meet mushroom grower's demand, we try our best to design the right bag and get good reputation from our clients.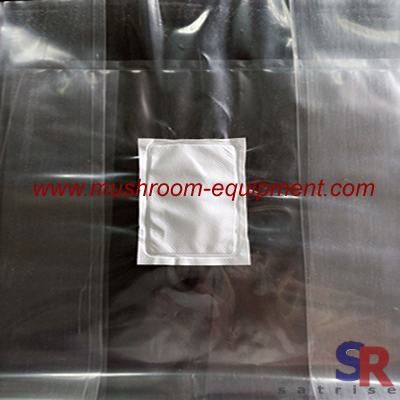 Like bag, there are mushroom grow bag and spawn cultivation bag. In view of filter, there are also filter bag or not. Based on grow culture, mushroom grower will choose the different bag style.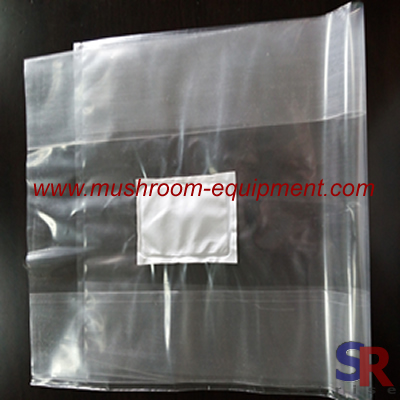 Common bag dimension: 200*120*470*0.05 mm ,130*120*470*0.05 mm, 200*120*450*0.05 mm, 240*150*500*0.08 mm etc.Sample is available.
New Products
Relative Keywords
You may also be interested in:
Business Type: