portable sterilization equipment
Products Visitors:1601
Products description:
The portable sterilization equipment is made of aluminium and apply for production of mother spawn and original spawn. The sterilization include sterilization body, equipment lid and container etc. Body and lid are made of aluminium. The lid cover pressure value, safety value,air-release value and o-ring sealing etc.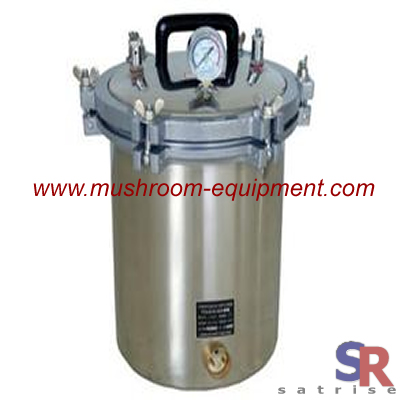 The parameter as following: 1. working pressure: 0.14-0.165Mpa 2.working temperature : more than 126 degree 3.work range of pressure value: 0-0.25Mpa 4.safety value working pressure:0.165Mpa 5. safety value stop pressure: less than 0.14 Mpa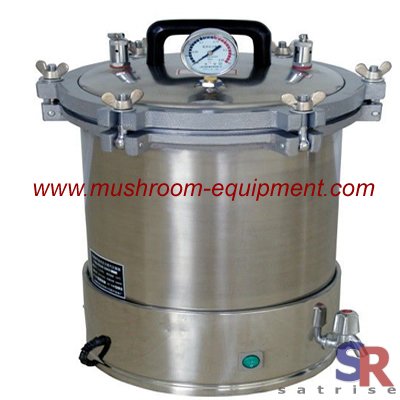 The inner volume is more than 18 L , total volume is more than 22 L. It can sterilize 170 pcs mother spawn or 21 pcs original spawn each time.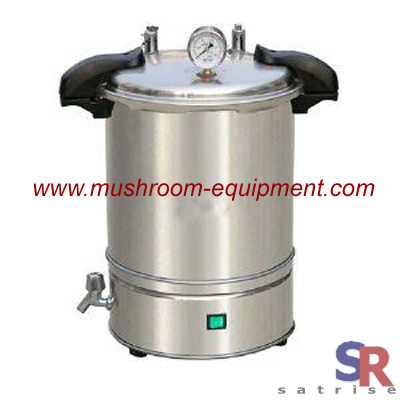 Any further question,please make us know it. Looking forward to hearing from you soon.
New Products
Relative Keywords
You may also be interested in:
Business Type: