sawdust crusher machine
Products description:
Sawdust crusher, also called sawdust machine, sawdust mill, sawdust machine, is based on the needs of China's industrial production, after years of research and design and invention,Wood crushing series special equipment.Because of reasonable design, compact structure, safety, durability and high production efficiency, after being popularized and used, the effect is good. The whole equipment is driven by only one motor, with low noise, simple structure, compact layout, low price, stable work, low energy consumption, high output, good quality of wood chip products and low processing cost.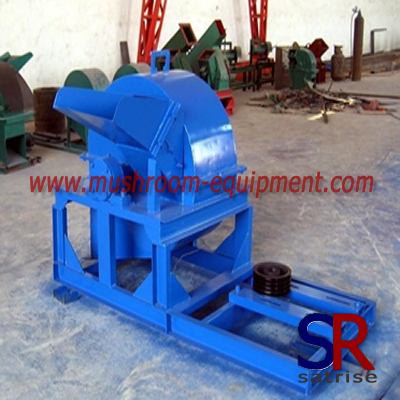 The chip grinder adopts blade cutting and high speed airflow impact, and the dual crushing function of collision is integrated.During the cutting and crushing process of the blade, the rotor generates high-speed air flow, which rotates along the cutting direction of the blade, and the material accelerates in the air flow. The repeated impact makes the material subject to double crushing at the same time and speeds up the crushing rate of the material.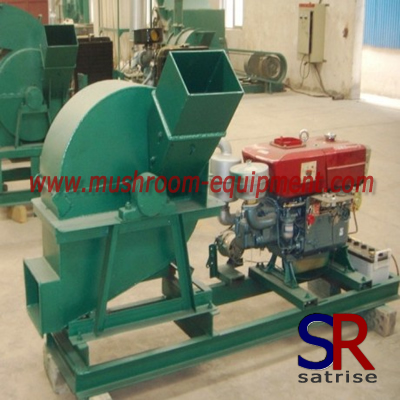 The main machine consists of three parts: rotor, upper body and lower body.The crushing chamber adopts multi-stage crushing process and fine crushing principle device, which is characterized by large working impact, high production efficiency and strong ability of fine crushing.
The sawdust mill consists of a main engine, a fan, a analyzer, a powder collector, a dust collector and other parts.The structure of each component is compact and the layout is reasonable. It is prominent, especially easy to operate, safe to use, good sealing and low noise.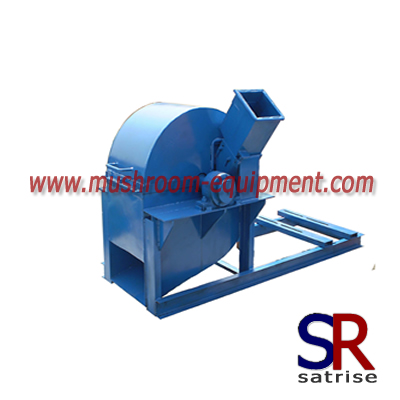 The sawdust grinder integrates slicing and crushing into one unit. It can cut branches and branches with diameters of 1-20cm. It can also be used for cutting the filaments like bamboo, thatch, corn stalk and sorghum stalk.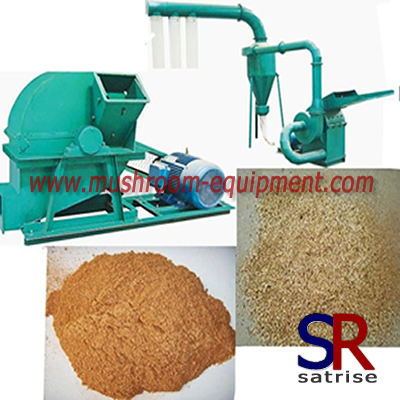 New Products
Relative Keywords
You may also be interested in:
Business Type: