shiitake mushroom log
Products Visitors:1905
Products description:
Shiitake mushroom become popular and widely accepted by people. Some people plan to invest shiitake mushroom grow. This is really a good projct.If you produce the shiitake mushroom compost and cultivate by youself, it will take you much time and money. We can solve you the question and offer you the shiitake mushroom log.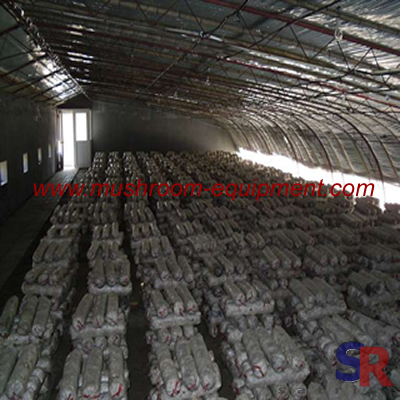 Shiitake mushroom log dimension: 15*55 cm , weight: 1.9-2.0kg , picking times: 3-4 , yeild: 500-750 g. Package: 12 pcs/carton. We will arrange the loading with cooling container.After you get it, you only need spend 10-15 days to cultivate .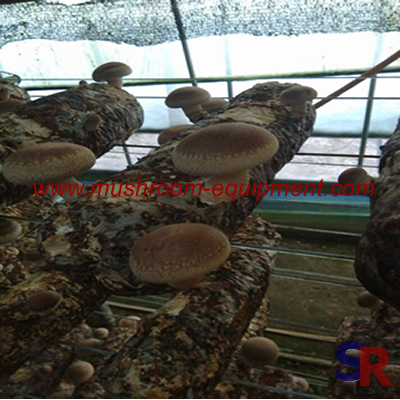 New Products
Relative Keywords
You may also be interested in:
Business Type: