white button mushroom plant
Products Visitors:2421
Products description:
When you intend to grow white button mushroom, you should consider the farm scale at first. As usual, 1 ton fresh mushroom capacity per day will be a small scale farm.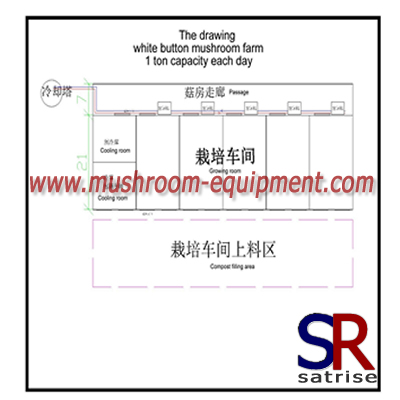 In view of this scale, you can only invest the grow room and grow rack. Other equipment will be not needed.1 ton capacity request 5 grow rooms and 2000 square meter grow area.
New Products
Relative Keywords
You may also be interested in:
Business Type: