whole sales cheaper mini 12V ozone generator
Products Visitors:1093
Products description:
Main functions of the ozone in drinking water treatment are as following: Sterilization, decolorization, removal of malodor, iron and manganese, oxidation and decomposition of organic matters and flocculation. Ozone is multi-functional in most water treatment plants.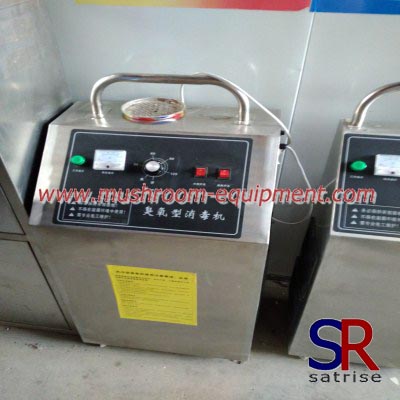 Feature & Advantage:
1. Ozone generator is air cooled type unit, cooling fan will take away the heat which released by ceramic ozone tubes and electric cards.

2. All-in-one structure. All feed gas treatment devices are installed inside:Oil free air compressor, condenser, PSA oxygen generation system, ozone tubes with special power supply and other accessories are installed in one cabinet.

3. Power control device use with over current, over voltage protection device, for ensuring ozone machine running safety.
New Products
Relative Keywords
You may also be interested in:
Business Type: